dj INSITE | Jan 31, 2011 | Comments 0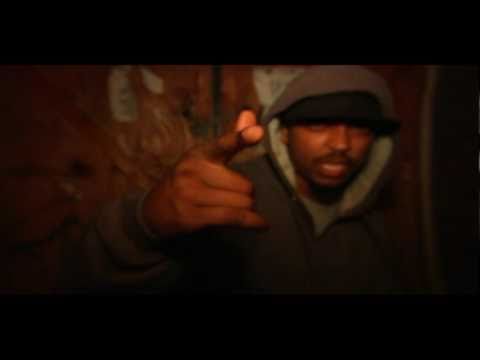 Big up to Braydz and Snips.. and be on the look out for 'Only in America'!!
"This track and video came about on a recent trip to the States for Snips and I, whilst out there I had the idea to do an E.P with DJ Snips to mark this journey to New York titled "Only in America", unfortunately the E.P isn't finished YET, due to our busy schedules.

However, whilst working on the project, J Ronin (All Elements General) reached out to Math Hoffa and in no time he came through with Brooklyn Hanz and dropped this fire. The video was shot literally hours before I caught a cab to the airport to head back to the UK. The video is directed by REELROOD." -Braydz
bonus audio: Math Hoffa – "More Money" (prod. J Glaze), taken from Math's 'ACMD3′ coming soon..
Audio clip: Adobe Flash Player (version 9 or above) is required to play this audio clip. Download the latest version here. You also need to have JavaScript enabled in your browser.
links:
Iron Braydz: Twitter, website, Youtube, Facebook, ReverbNation
DJ Snips: Twitter, website, Facebook
Math Hoffa: Twitter, Youtube
Brooklyn Hanz: Twitter
ReelRood: Youtube
J Ronin: Twitter, Facebook, ReverbNation
All Elements: Youtube, Ning
J Glaze: Twitter
Related posts:
About the Author: dj INSITE - Hip-Hop DJ and producer for Klashnekoff, Ramson Badbonez, Little Vic, Labba (Flipmode Squad), Promoe (LoopTroop), Nems, Q-Unique & Jise-One (Arsonists).. www.djINSITE.bandcamp.com
Comments (0)