dj INSITE | Mar 26, 2011 | Comments 0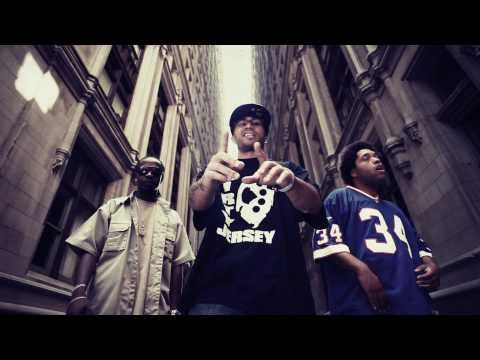 Hasan Salaam & Rugged'N'Raw = Mohammad Dangerfield. These guys from New York just dropped their self titled LP as a duo and this is their second video off the album. The track features I.mpaq (last verse) and is produced by myself, dj INSITE.
The full length album also features Immortal Technique and includes the singles Hero Sandwich and The BBQ Joint. They actually will have just performed with Immortal Technique at this years SXSW festival in the states..
The LP is available now via
iTunes
!
Related posts:
About the Author: dj INSITE - Hip-Hop DJ and producer for Klashnekoff, Ramson Badbonez, Little Vic, Labba (Flipmode Squad), Promoe (LoopTroop), Nems, Q-Unique & Jise-One (Arsonists).. www.djINSITE.bandcamp.com
Comments (0)