B | Aug 14, 2010 | Comments 0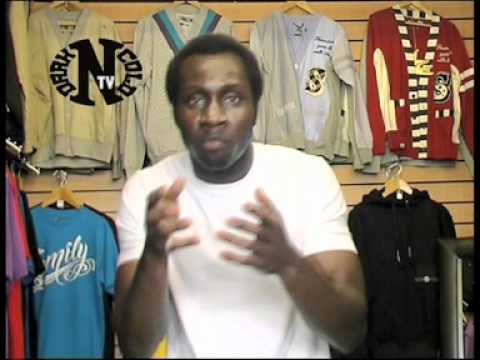 Money Making Mage Hailing from the streets of SE21,
delivers a hard hitting acapella down at the Darkncold HQ.
His mix cd entitled Money Making Mage – Reality Rap My Mixtape is not a game consists of twelve tracks.
Is available at Darkncold and all good independent cd/record stores.
MageMoney9@yahoo.com
No related posts.
Filed Under: VIDEOS
About the Author: Head of Design @ Dark n Cold. Im a graphic designer by trade, but like to turn my hand to anything creative, as I love the challenge of creativity, I have helped to shoot a few music videos, and create a few dvd titles, like The famous UK Hip Hop Untapped Project, and The World renowned Industry Lockdown dvd editions, I have also been involved in the design process for Darkncold Clothing. to have your cd/video/club night/film promoted on everythinghiphop blog call me:0207 287 0495
Comments (0)