All Entries Tagged With: "Killa Sha"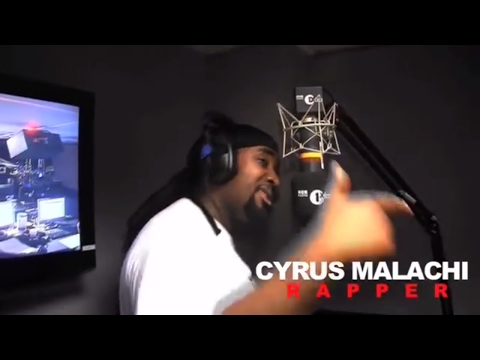 Cyrus drops some nice lines for 1Xtra recently.. Big up to Triple Darkness, big up to hype Charlie!!
Cyrus' debut LP Ancient Future is set for an early 2011 release and will feature Ruste Juxx, Killa Sha, Kevlaar 7, Darkim be Allah, Kyza, M9, Iron Braydz & Cipher Jewels.
'The Isis Papers' part 1 free download > http://usershare.net/2pexm1smfcwi
Part 2 of 'The Isis Papers' mixtape will be available this November.
links:
Cyrus Malachi on Twitter, Facebook & Myspace
Triple Darkness on Myspace
Charlie Sloth on Twitter & Youtube
No Cure Records website & Twitter